Welcome To
Adventure Aviation
Welcome to the home page of Adventure Aviation. Offering sales and service for the full line of of Challenger Aircraft.
We are a full time, full service Sport Plane, Experimental and Ultralight dealer offering;
Sales, service and support for all Challenger aircraft, including.

Introductory Flights
Kits, new and used aircraft and custom building.
FAA Annual Condition Inspections for Challenger Aircraft.
Prepurchase Inspections for used Challengers
Flight Training Packages--limited to Challenger Aircraft owners.
Puddlejumper Amphious Floats and many other fine Aviation products.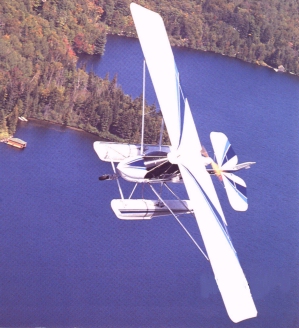 For questions or comments about this site, please e-mail Webmaster